Danny McGuire appointed as Leeds Rhinos captain
McGuire clinches the sixth permanent captain of the club since the Super League commencement in 1996.
Danny McGuire  spent his entire career with leeds and succeeds former captain Kevin Sinfield.
McGuire becomes only the sixth permanent captain of the club since the inception of Super League in 1996.
This is what McGuire has to say;
"This is a massive privilege and honour for me. I have always been proud to play for my home town and it is brilliant to now be captain for the 2016 season,"
"I have some big shoes to fill in following Kevin Sinfield but I am sure, with the support of my team mates, the club and our brilliant supporters we can all continue to do our city proud this year and beyond."
McGuire is currently the highest try scorer in Super League history and has won seven Super League titles including two Challenge Cups during his time with leeds.
He also played a major role in the treble winning campaign in 2015 as the Rhinos became only the third club in the Super League era to win the Challenge Cup, the League Leaders' Shield and the Grand Final.
"This was obviously a very important decision and one that took some serious consideration. We have a number of leaders and experienced players within our group and I am sure each would have been proud to have been captain," head coach Brian McDermott added.
"In his early career, Danny was known for his phenomenal scoring record however in recent years he has shaped his style to suit the team and been one of our true leaders in the team.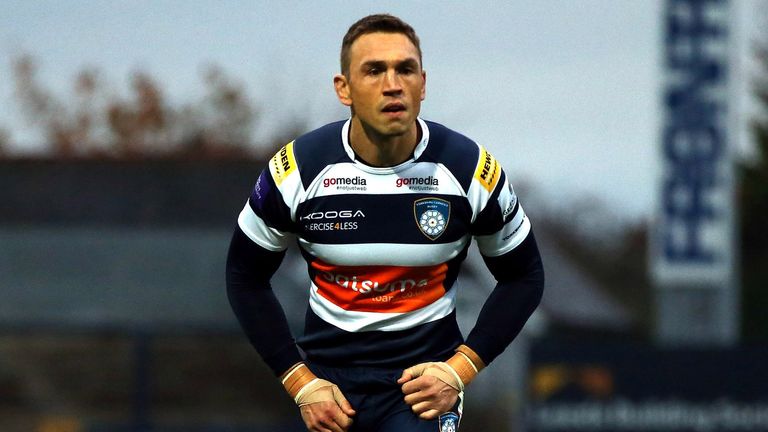 "He is highly respected by his team mates and the coaching staff and I know he will take a great deal of pride from captaining his home town club.
"He has spoke to the players tonight after I announced the appointment to the group and immediately you could tell how much it means to him to be captain of Leeds Rhinos and I am sure that will stand us in good stead this season."
1,907 total views, 2 views today
Add Your Thoughts Now