Who is the real Costa?
Chelsea striker Diego Costa has been described as the angry man you don't want to see on the field of play.
But according to chelsea winger Willian, the striker is completely different off the pitch compared to the player we have seen getting into trouble with anyone who crosses his path on a football pitch.
Willian insisted we don't know the 'real' Diego.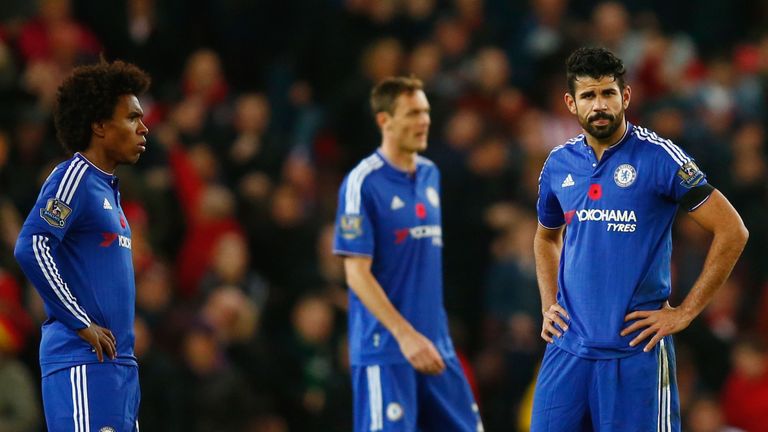 "He's a very nice guy" Willian explained this week. "He is the opposite of what you see on the pitch. There is one Diego that you see on the pitch and another on the outside. He jokes a lot with us, he doesn't stop smiling for a second. He's a practical joker. He's got me, John Terry, the staff, everyone."
Costa has scored seven times in the 10 matches since Jose Mourinho departure, and has won back the support of Chelsea fans who booed him in the early part of Mourinho's departure.
Willian believes when he's scoring at such a rate, he should be considered one of the top strikers, alongside Sergio Aguero and Robert Lewandowski.
"Yes, for sure. I think he can stay at that level. We know Diego can improve even more. Now he's helping the team a lot, scoring goals, fighting with defenders, his movement, everything he does on the pitch, he has to continue in the same way.
713 total views, 1 views today
Add Your Thoughts Now